We Find the Perfect Solution for You
To ensure the security, performance, and functionality of WordPress websites, ongoing maintenance and support are necessary. As an open-source content management system powering over 40% of all websites, regular updates are essential. WordPress Revision and Support services offer a wide range of services to help website owners maintain their WordPress sites. This includes updating the WordPress core, plugins, and themes, performing regular backups, security scans, optimizing performance, and providing troubleshooting support. These services help keep websites up-to-date, secure, and functioning optimally. Apart from regular maintenance, WordPress Revision and Support services also offer one-time revisions and updates for existing WordPress websites. This can involve modifications to the website's design, functionality, or content. Various providers offer WordPress Revision and Support services, ranging from individual freelancers to large agencies. When choosing a provider, it is essential to consider their experience with WordPress, expertise level, and scope of services. Overall, investing in WordPress Revision and Support services can prove to be a valuable investment for website owners who want to ensure the ongoing success and reliability of their WordPress websites.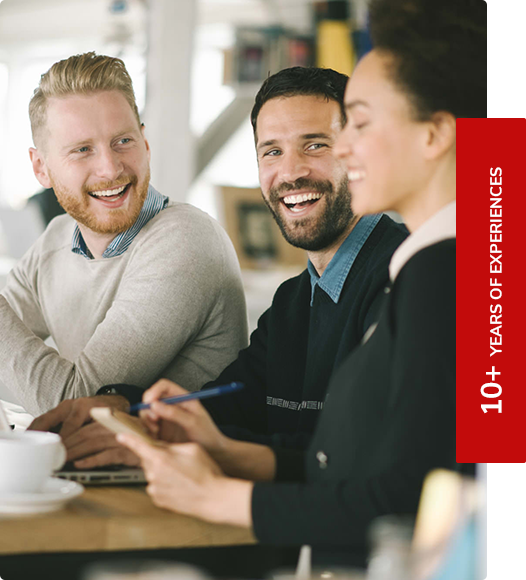 Quick View
Quick View
Quick View
We are Very Happy to Get Our Client's Reviews.
Clients Reviews:
Working with Apapdev was an absolute pleasure. They took the time to understand our business needs and developed a custom WordPress website that