We Find the Perfect Solution for You
The arrangement of various elements on a page, such as text, images, and buttons, is an important aspect of WordPress website design. An effective layout can enhance user experience, increase content readability, and make the website visually appealing. WordPress offers multiple layout options for designers and developers to choose from, including full-width, boxed, grid, and masonry layouts. A full-width layout utilizes the entire screen width without sidebars, perfect for displaying images or videos. A boxed layout places content within a fixed-width box, often used for magazine-style websites. Grid and masonry layouts are popular for portfolio and gallery websites, with grid layouts organizing content in a grid format, and masonry layouts using a staggered or irregular arrangement. To design an effective WordPress website layout, it's crucial to consider the target audience, website purpose, and content type. Optimizing the layout for both desktop and mobile devices is essential to provide a seamless user experience.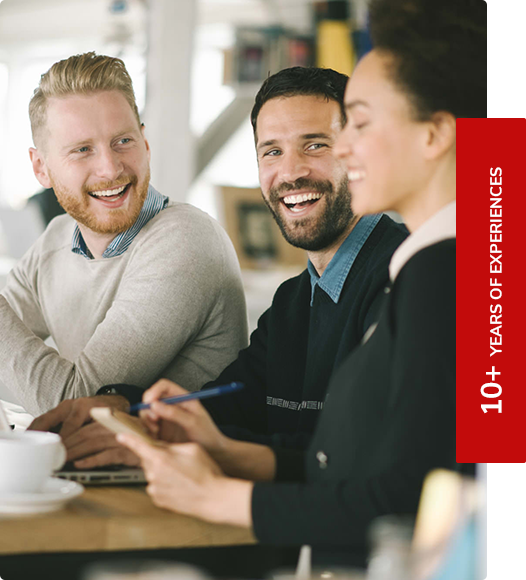 Quick View
Quick View
Quick View
We are Very Happy to Get Our Client's Reviews.
Clients Reviews:
Working with Apapdev was an absolute pleasure. They took the time to understand our business needs and developed a custom WordPress website that