Welcome to Apapdev, the premier WordPress development agency. We are dedicated to helping businesses of all sizes build and enhance their online presence through custom WordPress development services.

At Apapdev, we believe that every business deserves a website that accurately represents their brand and effectively communicates their message to their audience. That's why we specialize in providing top-notch WordPress development solutions that are tailored to the unique needs and goals of each of our clients.

Our team of skilled developers has years of experience creating custom WordPress websites, plugins, themes, and eCommerce solutions. We are passionate about staying up-to-date with the latest trends and technologies in the industry, which allows us to deliver cutting-edge WordPress solutions that help our clients stand out in today's competitive digital landscape. We are committed to providing exceptional customer service and ensuring that our clients are satisfied with every aspect of our work. From initial consultation to final delivery, we work closely with our clients to ensure that their WordPress development project is completed on time, within budget, and to their exact specifications.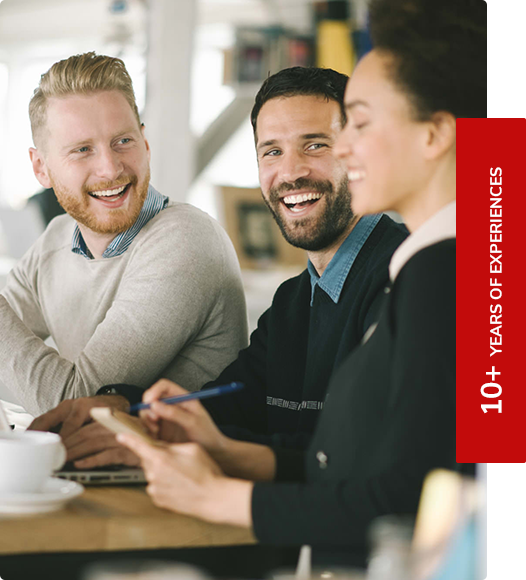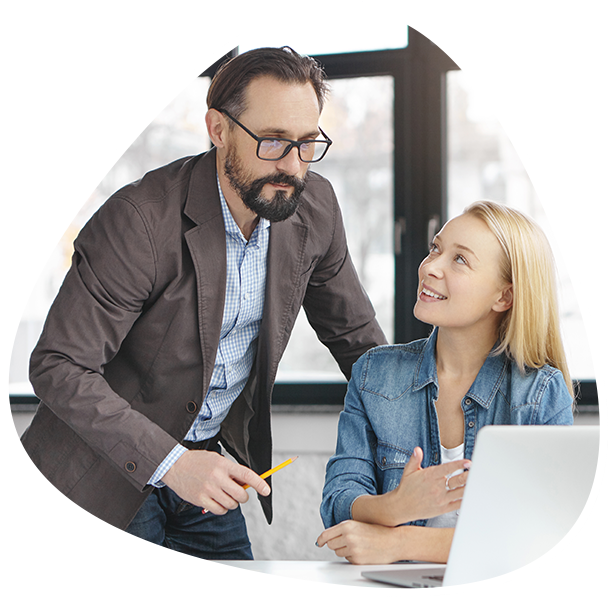 EXPLORE THE ApapDev
Effective Work Expertness
Whether you need a new website, a custom plugin or theme, or an eCommerce solution, Apapdev is here to help. Contact us today to learn more about our WordPress development services and how we can help you take your online presence to the next level.